About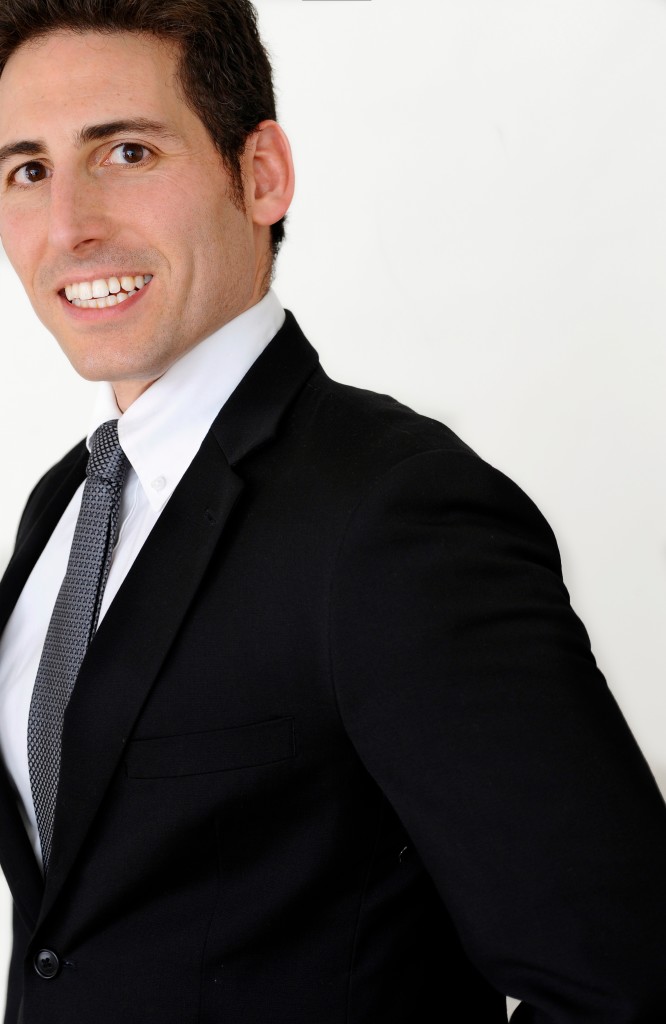 The Blank Press is a business strategy, marketing, and creative video advertising company.   We specialize in helping companies  and non-profit organizations identify and implement their strategic goals and branding identity.  The Blank Press then conveys an organization's message to their specific demographic using a creative video marketing strategy that significantly helps yield their desired financial goals.
The Blank Press was founded by Aaron Bilgrad, former Head of Development of Endemol USA's digital advertising division. Endemol is one of the largest television and media companies in the world.  They have offices in over 30 countries and programming in over 90.  Endemol is primarily known for their hit TV shows such as Extreme Makeover:  Home Edition, Deal or No Deal, Wipeout, Big Brother, While at Endemol, Aaron created multiple shows, and was the go-to creative guy at Endemol for advertising consulting jobs.  He personally generated over $6 million in revenue for the company.  When a brand needed original and cutting-edge advertising and eCommerce concepts to grow their business, they always called upon his team at Endemol.  He has created large scale successful projects with Major League Baseball (Major League Baseball:  FanCave), HP, Clorox, JC Penney, Dove, Kodak, Disney, Discover Card and even basketball superstar Kobe Bryant.
Aaron started THE BLANK PRESS, with a goal of bringing creative video advertising to large sized brands, up-and-coming companies looking to stand out among the crowd, and non-profits needing to attract significant fundraising.  The team at The Blank Press creates unique video advertisements that help brands stand out among the crowd.  The Blank Press social media team can then distribute these viral advertisements online via a highly targeted social and digital media strategy (e.g. Facebook/Twitter/YouTube/Google/Yahoo/Hulu).  Additionally, the nationwide Blank Press media buying team can place these ads on cable television on a national or regional level. For example, if a company just wanted to advertise to a specific demographic in Southern California, The Blank Press media buying team will select the exact markets and strategic airtime that caters most to the company's demographic.
The Blank Press also writes and produces captivating sizzle reels for prospective reality television shows, scripted shows, movies, charities, political reels, and even elegant films to help sell luxury home and commercial real estate properties.
Please take a look at all of our successful case studies HERE
To learn more about The Blank Press' unique creative advertising process, please give us a call at (310) 429-9905 or send us an email HERE