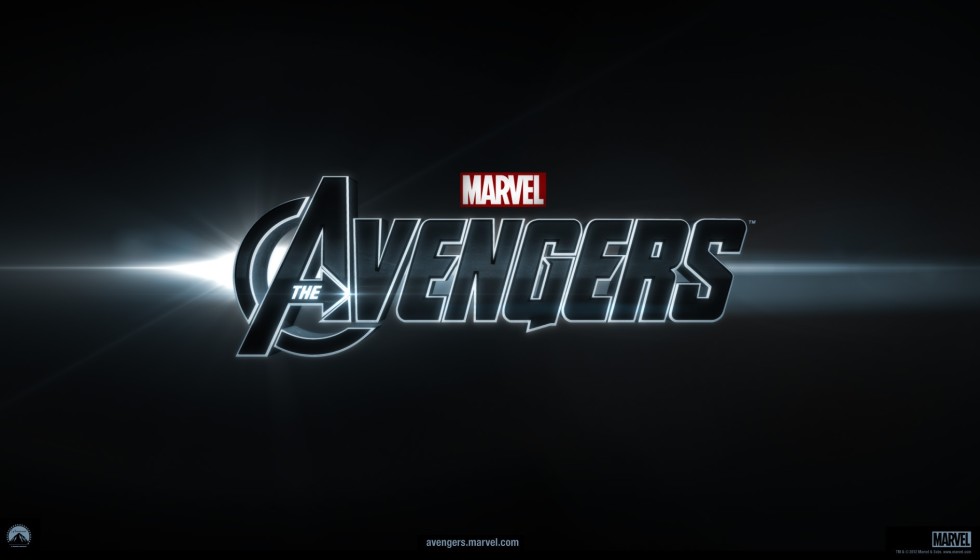 AARON BILGRAD MOVIE AWARDS 2013
If I I was asked to host this year's Oscars, this would be my monologue:
"Hey Everyone, what a forgettable year for movies, am I right?  We played it safe in every way possible.  This year presented films that have zero chance of standing the test of time; films only designed as Oscar bait, right Spielberg? (Cut to image of Daniel Day-Lewis smirking).   Do you guys remember that movie ADAPTATION — now that was some original storytelling; a movie structurally composed unlike anything we've seen.  And that starred Nicolas Cage before he was a punchline! (Laughter, cut to Nicolas Cage upset, but restraining emotions). (Note:  This last Nic Cage joke was likely 'written' for me and on a prompter).  Adaptation was 10 years ago!  What happened, everyone?  Oh well.  Who's ready for some AWARDS???!!!
BEST MOVIE THAT DENZEL WASHINGTON TOLD HIS AGENT THAT HE WANTED TO STAR IN A MOVIE WHERE HE'S NOT PLAYING "DENZEL WASHINGTON", BUT RATHER AN ALCOHOLIC…  YET STILL AN ALCOHOLIC IN THAT COOL, DENZEL WASHINGTON WAY:  FLIGHT
The studio had no idea how to market FLIGHT, so they positioned it as some kind of conspiracy film with a plane flying upside down.  That looks fun, right?!  But, in truth, that's just the first 15 minutes.  Then, you think it's going to be a gripping legal drama full of twists and turns deciding whether or not Denzel was drunk flying the plane or not.  Nope.  That was just an excuse for a story.  The movie is 120 minutes of Denzel's meticulous character research of alcoholic mannerisms — which according to Denzel and director Robert Zemeckis include chugging vodka bottles, slurring words, yelling at girlfriends, and falling on coffee tables.  Amazing, we've never seen that in movies!  Give this guy an Oscar!  After all, he wasn't cool Denzel, he was drunk Denzel.
BEST MOVIE THAT COULD HAVE EASILY BEEN A 5-PAGE ARTICLE IN ESQUIRE PROVIDING THE SAME SENSATION AS THE FILM, ALTHOUGH WITHOUT BEN AFFLECK CASTING HIMSELF AS A HERO:  ARGO
Most people who saw this movie liked it, saying it was a great story!  "It was a real story, ya know?"  I heard this over and over, but according to numerous, credible sources, the 'real story' was highly different from the overly-dramatized film.  After watching this film, I was like, "Hm, not bad", but would have been just as content reading about it.  This movie is also guilty of a new trend in Oscars, in which actors who are barely in the movie get nominated… just because.  Alan Arkin is in a few scenes, is introduced via  the"injected importance" pan-up from feet to head, pushes the plot forward, and doesn't really do anything special — yet I keep seeing these Argo commercials with a deep-voice narrator saying, "Alan Arkin's performance is mesmerizing".  Mesmerizing?  He's in the movie for 5 minutes.
BEST MOVIE WITH A GREAT PREMISE THAT TURNED OUT TO BE A HORRIBLE PREMISE:  THE ODD LIFE OF TIMOTHY GREEN
The trailer for this film features a loving couple (who are unable to bear children) designing the perfect kid.  They write down attributes that they hope the kid would have "He'll be honest, never give up, score the winning goal, etc…", and plant the pieces of paper in the backyard.  It's a rather sweet premise that people can relate to, as we all have daydreamed about what our children will be like.  Thus a fantasy of trying to manufacture these elements in a child makes for an interesting family film.   However, when the kid actually sprouts from the ground, he LITERALLY behaves like a plant.  Did you hear what I said?  Like a plant — basking in the sunshine and growing leaves.   I was like, "Um, no… did anybody proof read this script?  The kid is not actually supposed to be a plant, y'all missed the point here."  Oh please, why am I criticizing — I can't believe I actually went to see this.  It's my own fault.
BEST MOVIE WITH AN INEXCUSABLE PLOT HOLE:  DJANGO UNCHAINED
This movie has been criticized for various reasons — particularly racial reasons (a criticism I wholeheartedly agree with), but I want to focus merely on a plot hole.  The entire second half of the film revolves around Christoph Waltz and Jamie Foxx breaching Leonardo DiCaprio's plantation in order to rescue Jamie Foxx's wife.  Much of the drama comes from the fact that Jamie Foxx rides in on a horse and claims to be a slave owner himself.   So Jamie Foxx must act perfectly mean and shrewd to other slaves in order not to draw attention to their actual plan of rescuing his wife (a slave on DiCaprio's plantation).  Samuel L. Jackson plays a slave that detects something fishy with Jamie Foxx's and Christoph Waltz's — that they're not telling the truth about why they're really at the plantation.  It gets more complicated, there's a lot of bad dialogue, and of course things go wrong.  But the whole time, I couldn't help but wonder why Jamie Foxx even came along.  Wouldn't it have been much cleaner if Christoph Waltz just bought back Jamie Foxx's wife without Jamie Foxx being present as a 'slave owner' and raising heavy suspicion as to his motives.  Couldn't Jamie Foxx have just waited in the woods while Christoph Waltz took care of things?   I understand it's a movie, but it felt very disorganized and more about Tarantino writing ridiculous monologues for DiCaprio (e.g. the monkey brain scene).  I am not excited for Tarantino's next movie.  Likely a period piece with a revenge plot.
BEST MOVIE THAT NEEDED TO SHUT-UP:  AVENGERS
This movie was like strapping into a roller coaster at Six Flags.  Even I had fun, and I hate comic book movies.  But, man, whenever the characters decided to say ANYTHING, namely details of the plot, they needed to just shut-up.   The worst part was that every superhero felt the need to say something at all times.  This extended the talking scenes by about 5 minutes.  Dialogue example:  CAPTAIN AMERICAN:  "Boring, boring…", HULK:  "But Boring, boring, boring…".  BLACK WIDOW:  "Wait, you guys are forgetting about boring, boring, and, most importantly, boring".  THOR:  "I'm not leaving until boring gives me the respect and boring that I deserve".